Customer Reviews & Before and After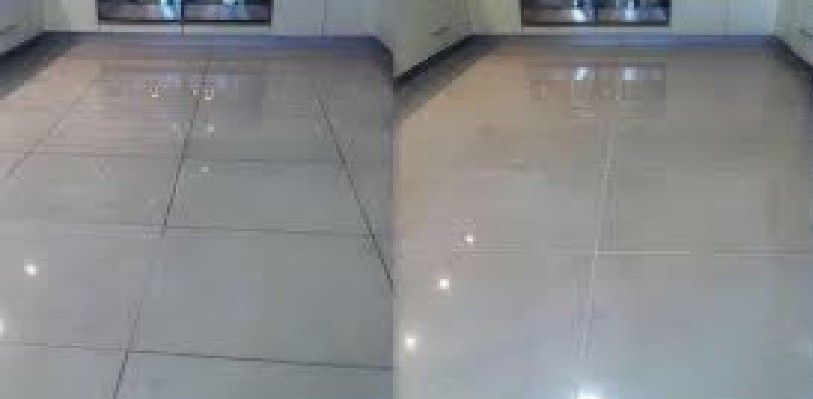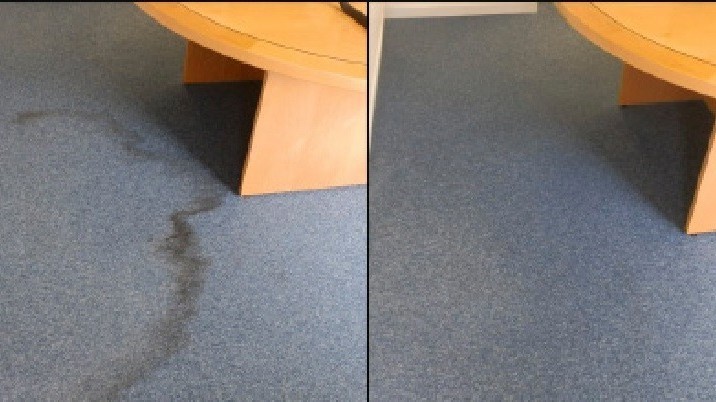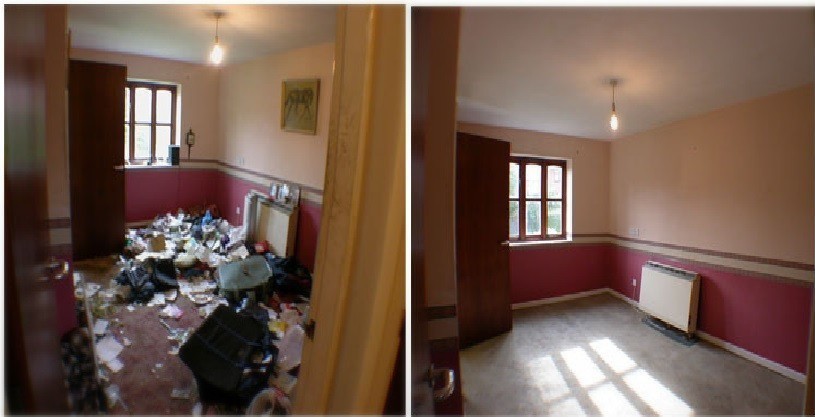 Knight's Royal Cleaning did an end of tenancy clean for me in April. Cassidy and her colleague were punctual, polite, professional and they did an amazing job cleaning one of our two bedroom unit apartment. The place was spotless when they left. From the first phone call to the end of the job Knight's Royal Cleaning cleaners were great. I wouldn't hesitate to recommend them.
Janet.
06/02/2018
Knight's Royal Cleaning are simply superb! From my very first call in last minute finished wonderful clean, Knight's Royal Cleaning were impeccable. Keith & Sarah came to our rescue! They were friendly. Super-efficient in both calls & emails & arranged a team of cleaners for us with only a couple of days to spare in between tenants. I cannot thank them enough nor praise them highly enough. The team of cleaners headed by the wonderful Ms. Knight arrived right on time. Ms. Knight & I talked through what was needed and then we left the team to it . I would like to emphasis that this was a very big job in a big house demanding a great deal of deep-cleaning , particularly in a huge kitchen/open dining space ! When we returned , we were staggered by the standard of cleaning -it was absolutely immaculate! Everywhere just sparkled and looked new ~the many kitchen cupboards, the cooker, the fridge , the windows, the floors-brilliant immaculate job. The rest of the house was exactly the same - the bathrooms, the showers, wardrobes, carpets were all cleaned to the very highest of standards . It would be impossible to have achieved a more immaculate clean.
If you are looking for the very highest of cleaning standards then Knight's Royal Cleaning are 5 star in every way. Thank you so much again Keith & Sarah. Most of all huge grateful thanks to Ms. Knight and the team of ladies who worked incredibly hard for hours on end to achieve such a fantastic transformation ! Thank you. I cannot recommend Knight's Royal Cleaning more highly.
John

05/24/2018
Very happy with the level of service we receive from Knight's Royal Cleaning would recommend them to anyone looking for a office cleaning contractor.
Maggie
05/20/2018
The quality of service we receive from Knight's Royal Cleaning is exceptional, they are courteous, reliable, hardworking and thorough. I would have no hesitation in recommending them to any business looking for a cleaning.
Paul
04/15/2018
Organized, efficient, and very thorough.
Sophia
05/30/2018